there is a NEW PRINT in the HIVEMILL STORE that you can buy RIGHT NOW!!
it is an 11x17 print priced at 15 dollars featuring a...losing hand.
i've been working on this stupid thing for too long and at a certain point it was more for me than anyone else. i really like how it came out.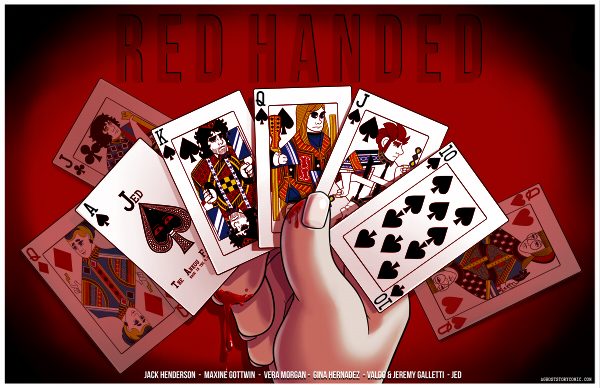 patreon donors can see full images of the cards HERE