i don't really have any news, except i am busting my ass to get enough work done this month to cover my rent before i have to jettison away for 2 weeks during the holidays. my car has died yet again for the second time in 5 months and ive finally hit my breaking point and need to start saving up for a new one. if the idea of joining the patreon has ever tickled your fancy, then now's a great time to sign up.
https://www.patreon.com/aghoststory
otherwise here's an image i made showing the face my boyfriend makes when i show him something horrendous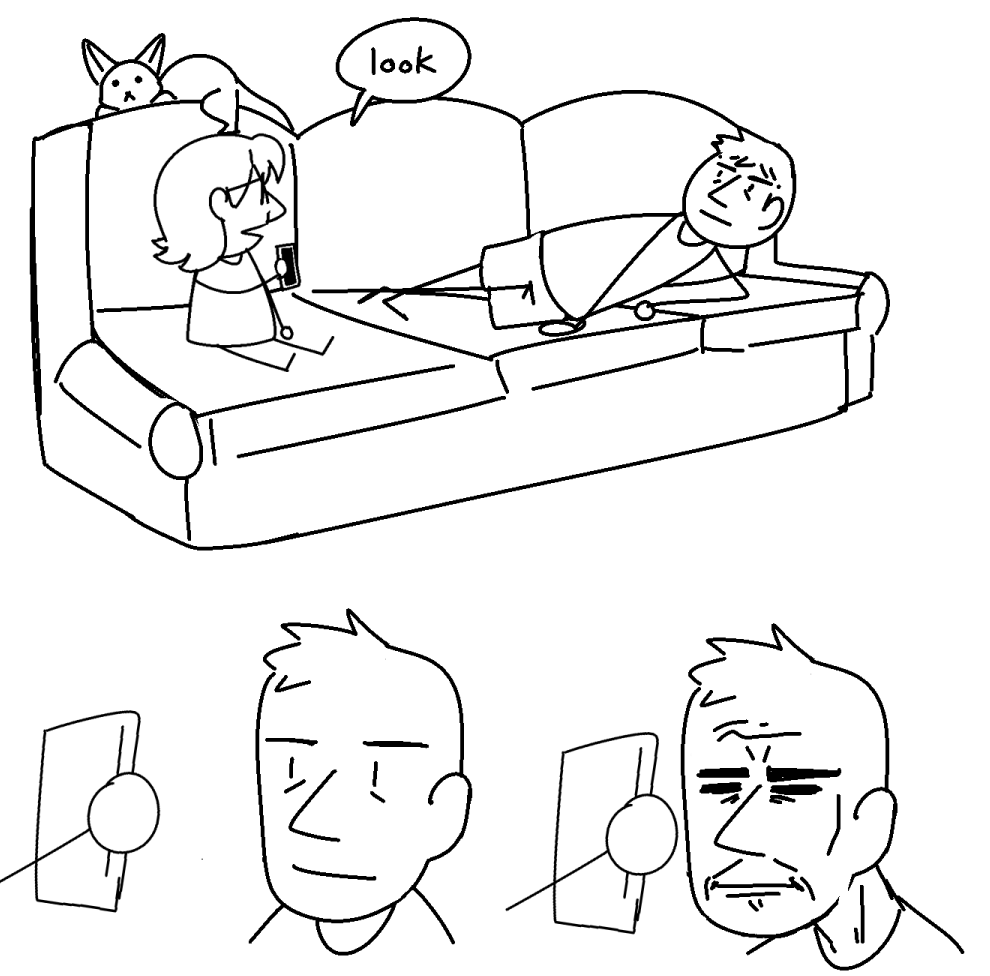 next time an update happens i'll be on a plane. hooray for buffers!!!!!!