thanks to everyone who donates to
patreon
who allowed me to have a lil time off from updating the main site so i could work up a buffer in the background. patreon keeps me fed and keeps a roof over my head, so consider throwing me a buck a month if you can.
speaking of patreon there was a
morgue cart
a few weeks ago full of romance novels you can laugh at that are kinda goofy.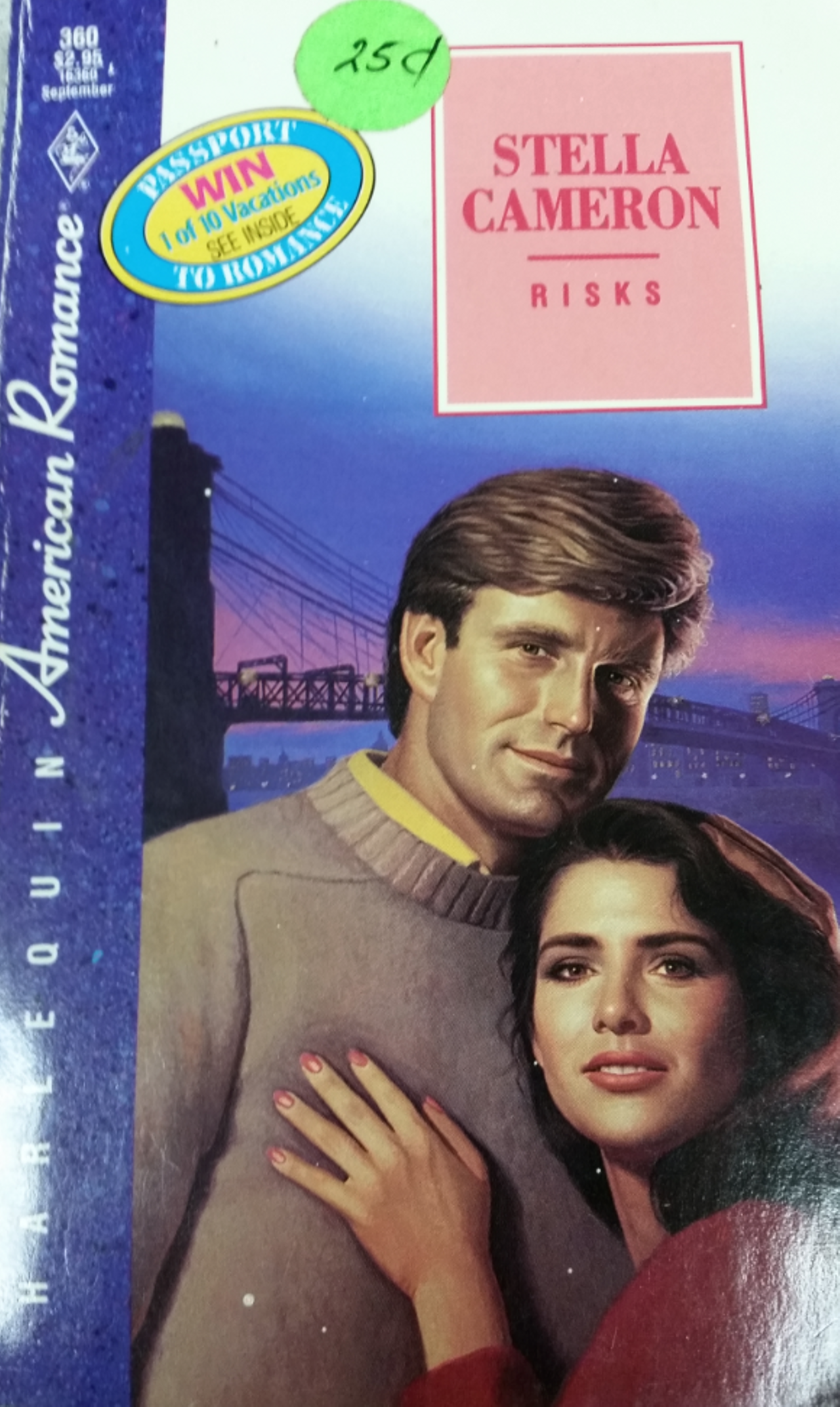 enjoy this terrible tale of dead people and undead people and not dead people slamming into each other at full speed.