there's a new
MORGUE CART
on patreon. its free to read but if you like it and this comic, consider throwing me a dollar or two so i can move to rhode island.
---
NOTE: THERE WILL BE NO MORGUE CART THE WEEK OF FEBRUARY 18TH OR 25TH. I WILL BE OUT OF TOWN.
sometimes i find books on the cart that are so charming in both concept and execution that i cant help but flip through them aimlessly for a while. its rare that this happens for more than just a page or two (because i want to keep moving and not be a useless lump) but a rare Very Good Book passed through my hands.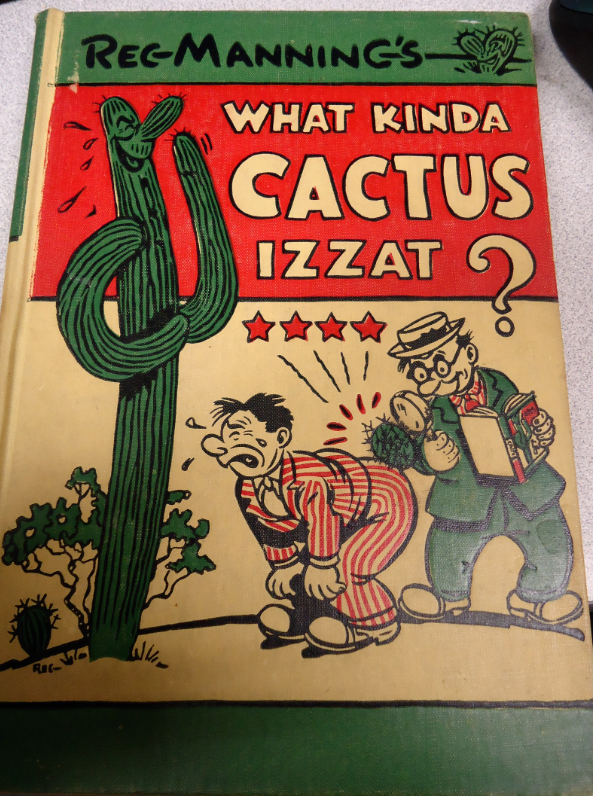 (READ MORE)